Admission counseling
Phone:16601270812
Mail:admission@daluojiepai.com
n. WeChat:(scan QR code to add)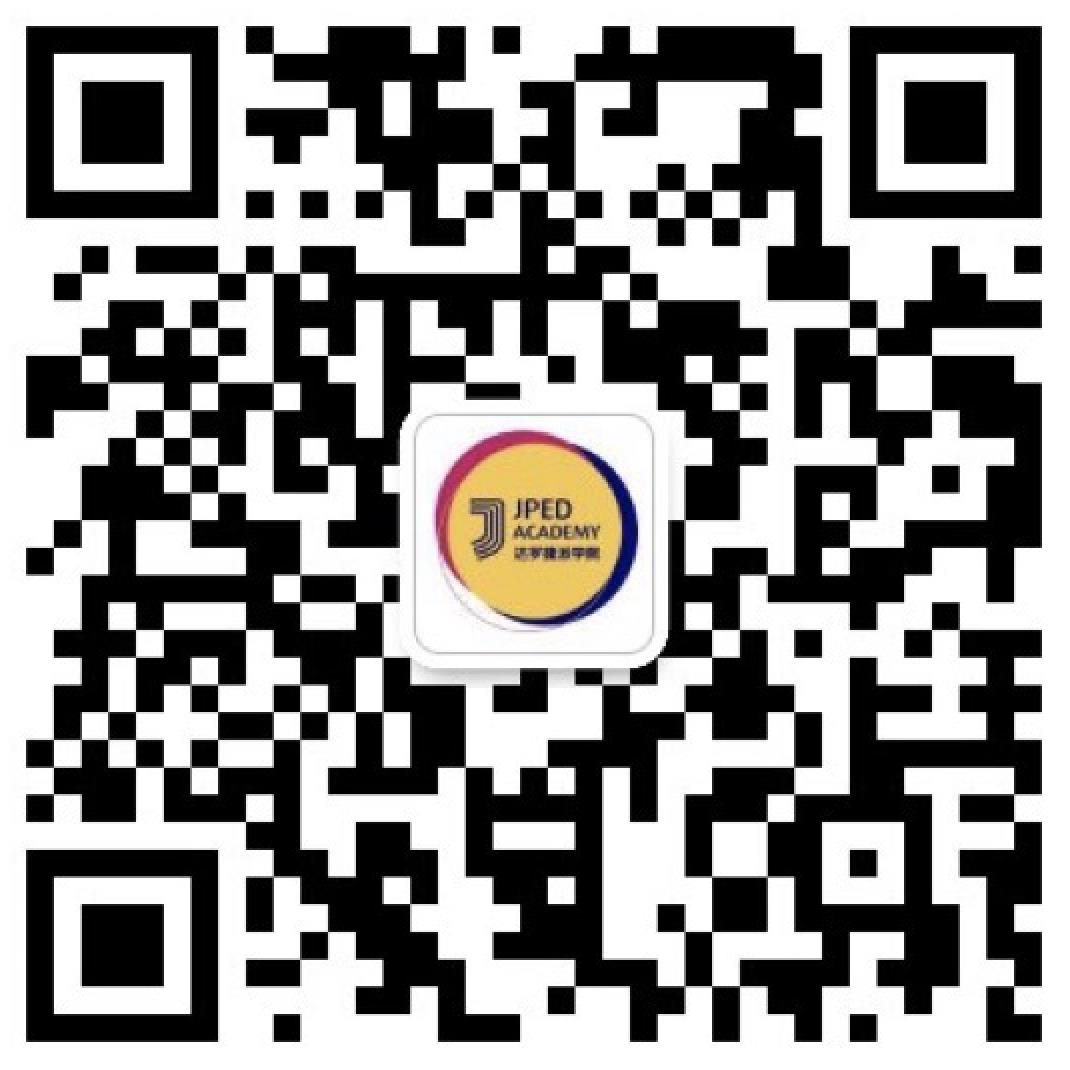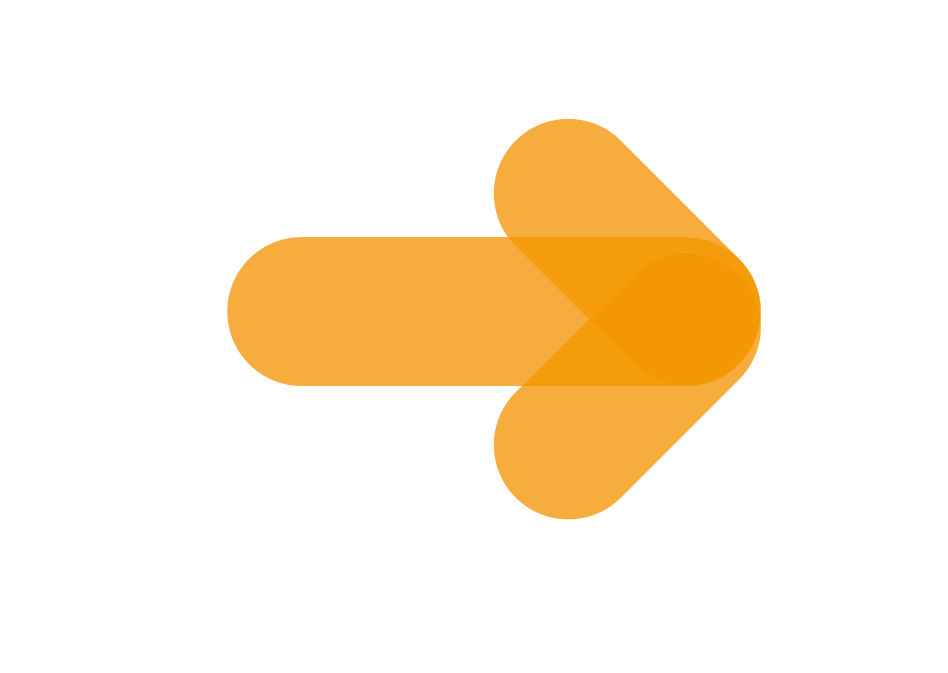 Appointment&Visiting
To visit Darrow school rich in student creativity and achievements of both teachers and students and deeply accept the world's front-edge education mode, and then have a face-to-face exchanges with Darrow school teachers and students to further deepen mutual understanding between the two sides.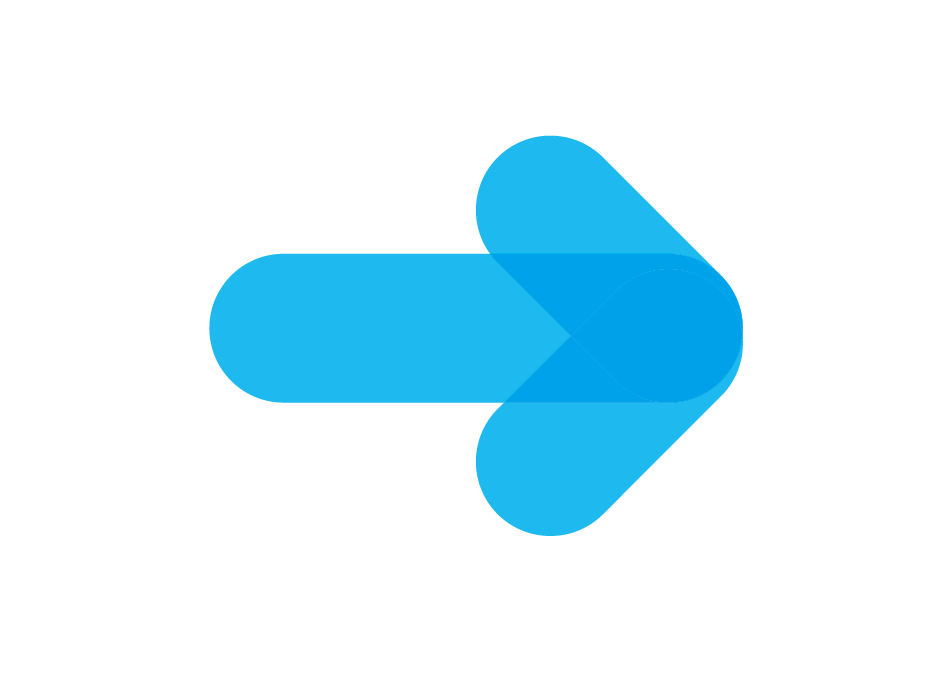 Fill in the application
Please fill in the application paper or website information completely when you arrive at the school, and let us know you better by submitting your basic information
Issuance of admission results
If you pass both the written examination and the interview, and you are full of yearning for this warm and harmonious family, please pay attention to your email at any time, we will send the admission notice anytimel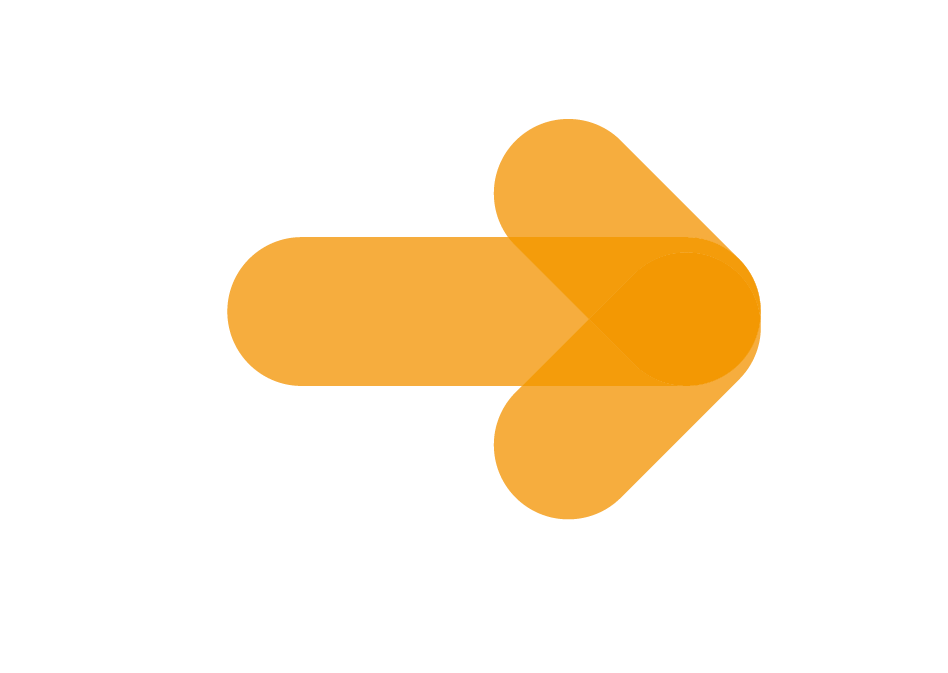 Student written examination
Darrow, as an all English teaching school, English is the most basic communication medium, which makes its reading and writing ability become the basic requirement of students' learning. The 45 minute written test of Darrow can assist students to understand their practical English application ability better.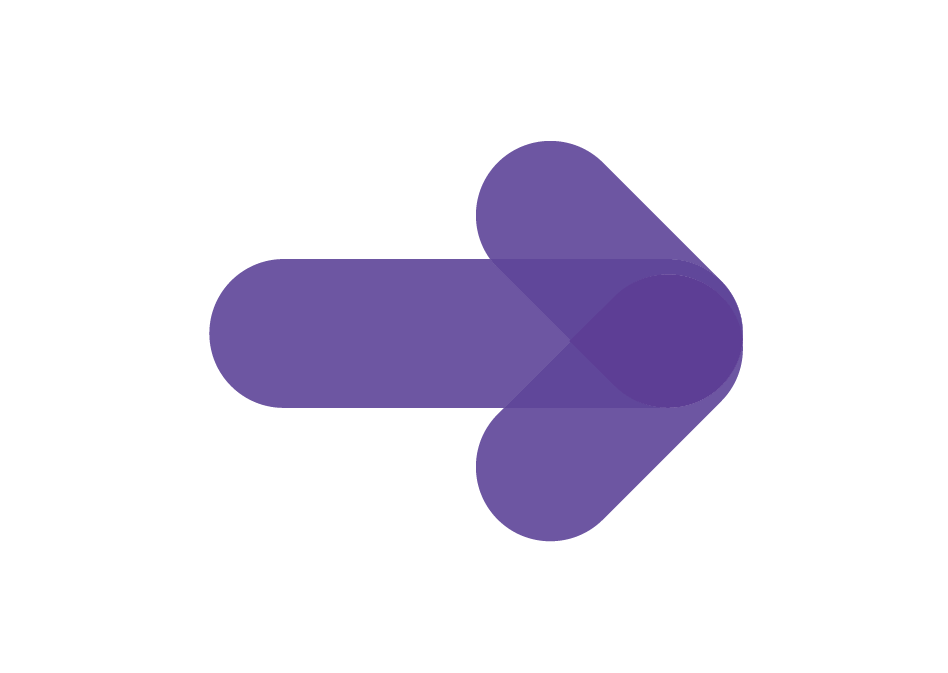 Student interview
The first process is to talk about the future life for 45 minutes with the senior teachers and student ambassadors of Darrow. We hope that you are a child who is good at learning, willing to give and growing up. We also hope that the large garden name Darrow can bring a positive impact on the brilliance of your life.