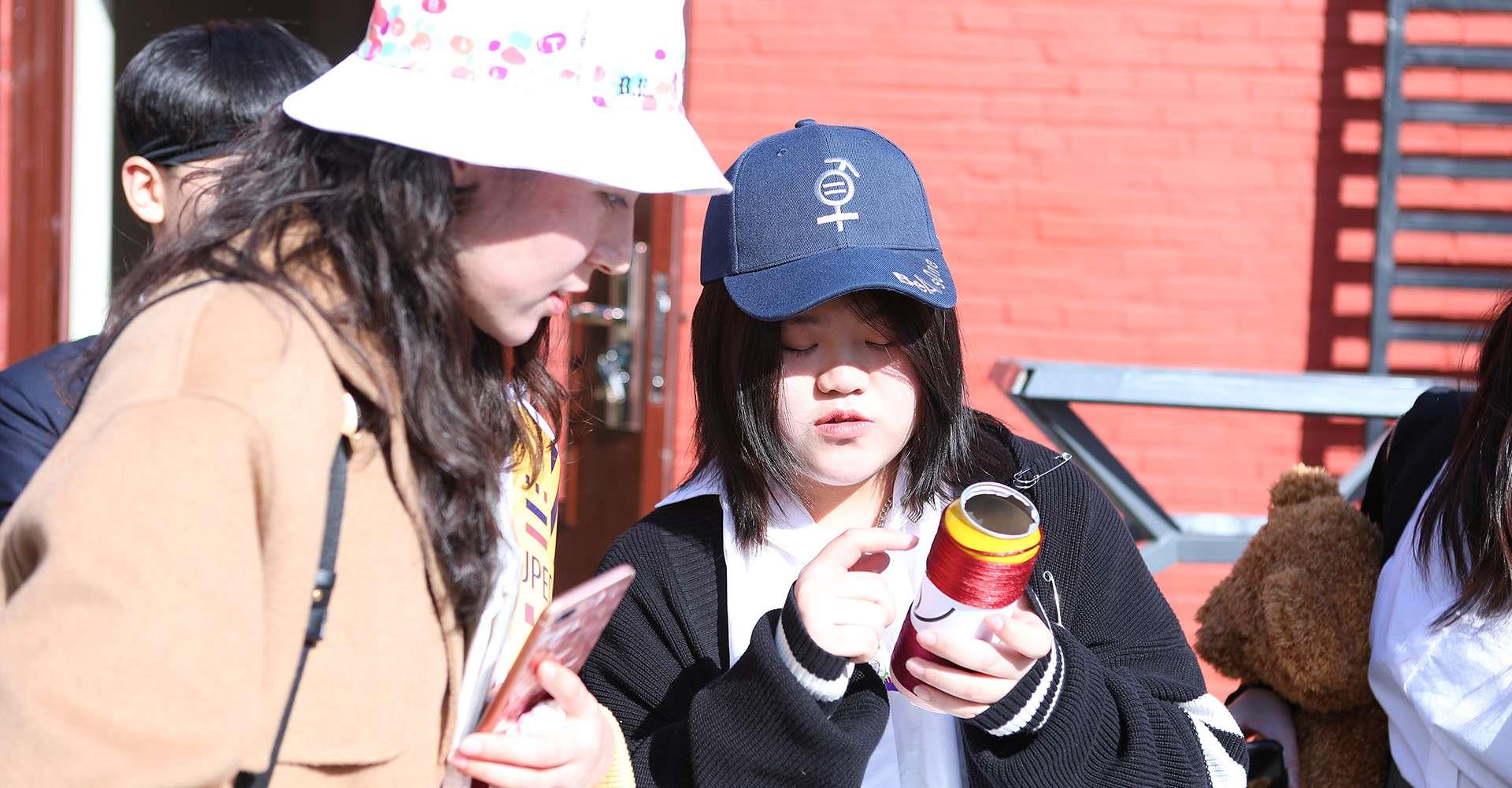 Welcome to JPED Academy
Welcome to JPED Academy
JPED Academy is dedicated to fostering innovative talents for the future world. Here, you can regard learning as an interest, embrace curiosity, look forward to everything, every challenge, and every task in the future and go all out every day to create a better, more friendly, and sustainable world. You are welcome to join JPED to create great waves, move big mountains, and change the world with us.